It started with a bout of pneumonia that Carol thought would eventually go away. Unfortunately it didn't.
"It's like, 'What is happening to me? What is this?' Especially when you consider yourself still young."
Carol's doctors determined that she needed a double lung transplant. It was a difficult time for her and her family as they waited for a donor. Fortunately, Carol received that life-changing call and her transplant in June of 2009. Since then she's been able to live on her own again. She's thankful for the opportunity to play with her grandchildren and to win a silver medal at the Transplant Games.
Carol greatly appreciates the gift her donor's family gave her. "I can honestly say - my friends, my family, my Mom, my Dad, my children couldn't have given me this. They did...How do you thank somebody that has given you life?"
It's easy to start your own registration drive. Do it as an individual or on behalf of your company or community group.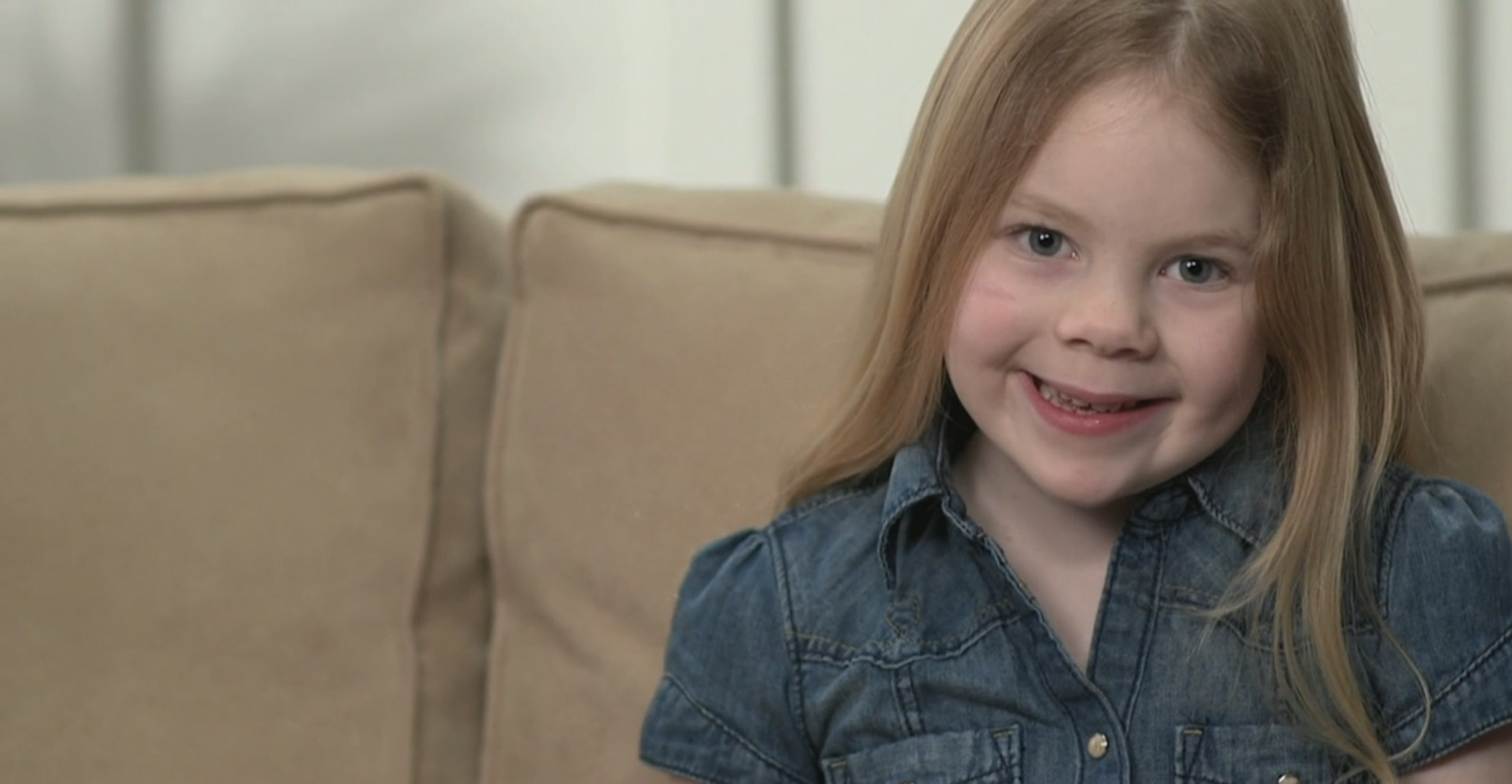 Meet Ryley
Ryley was only two months old when she became quite ill. It was in the ER that her mother, Joanna, heard the words "enlarged heart."
Learn More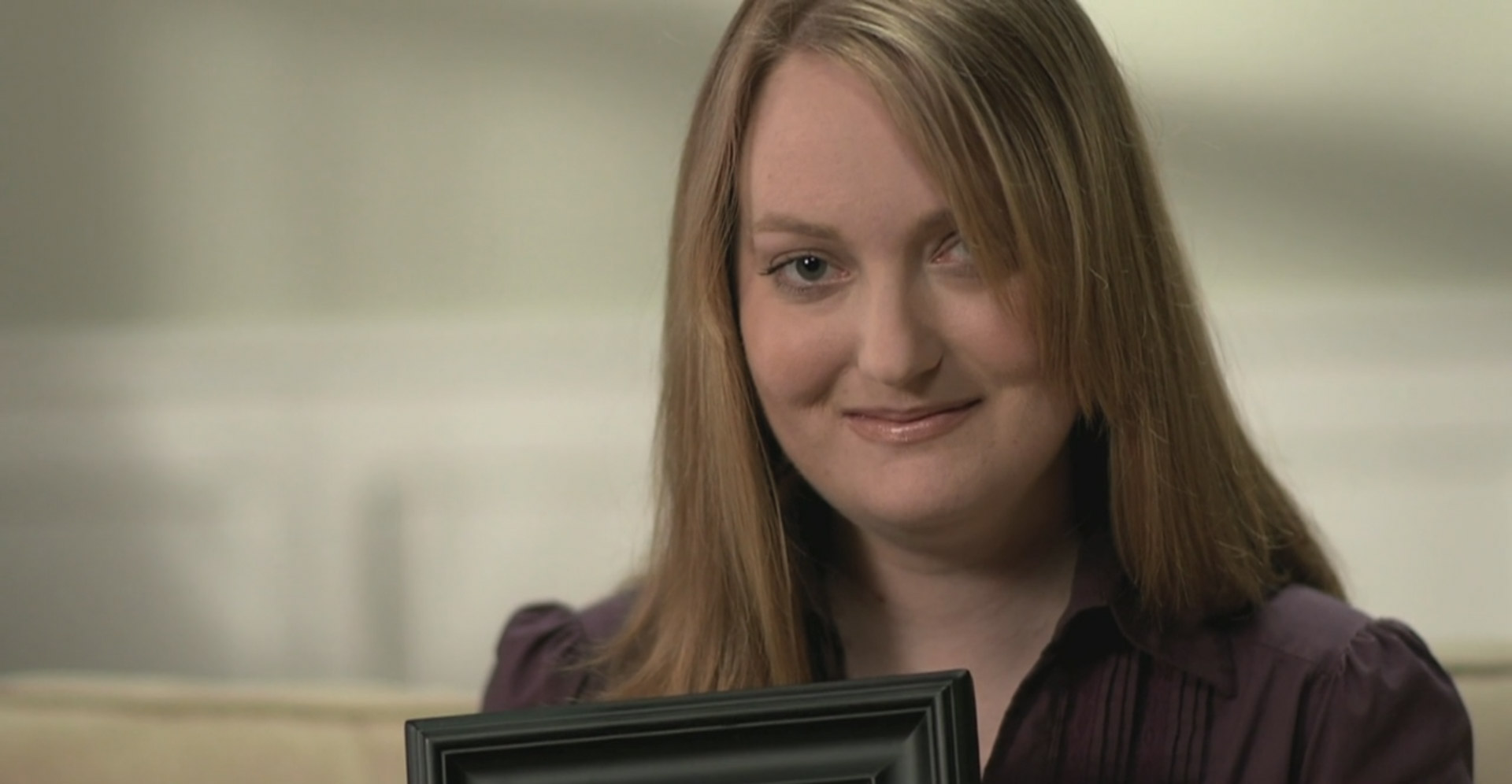 Meet Andrea
It started with some weird symptoms. Trouble with her peripheral vision. Trouble opening small packages.
Learn More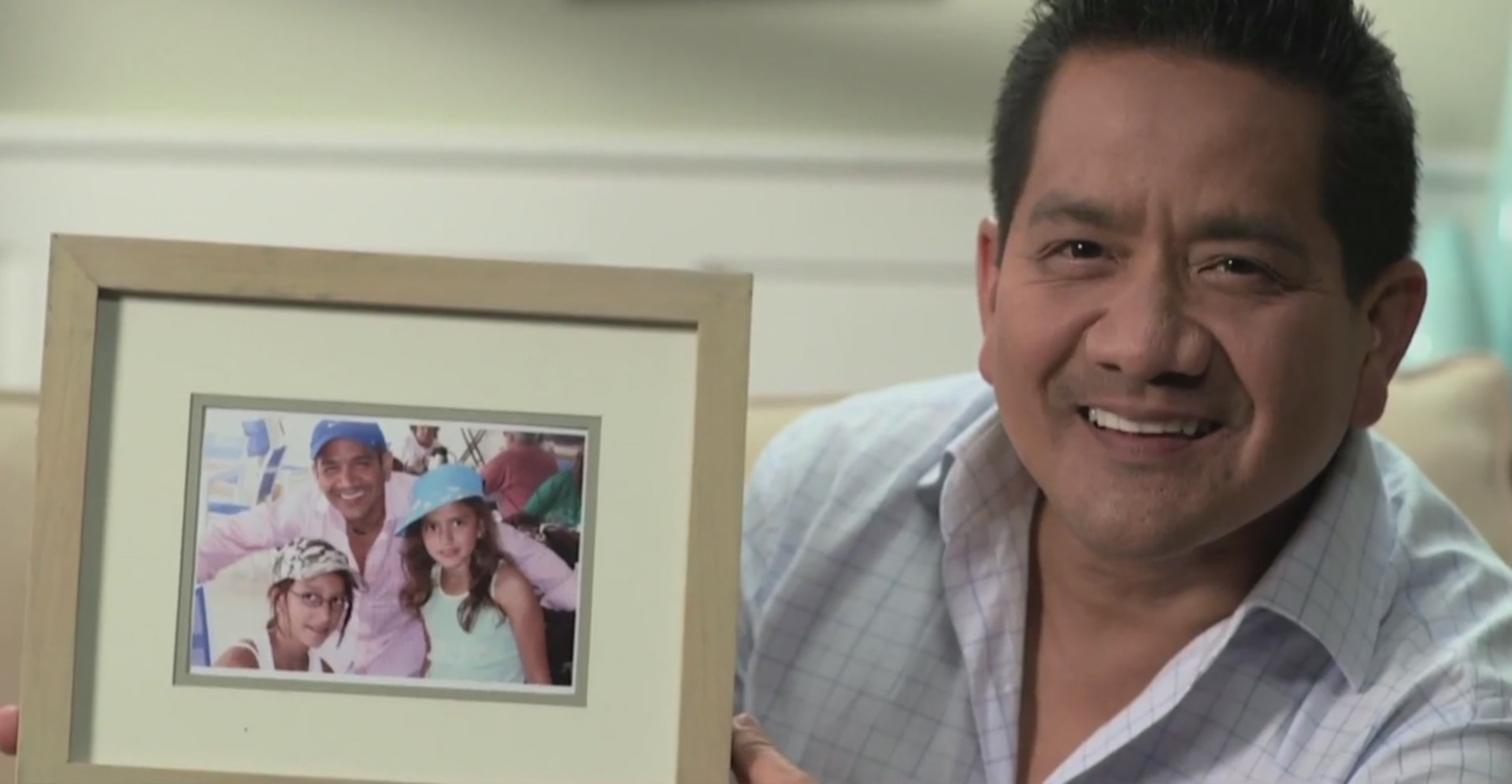 Meet Justin
At 10 years old the hospital determined that the strep bacterial Justin contracted had triggered an autoimmune disease,
Learn More