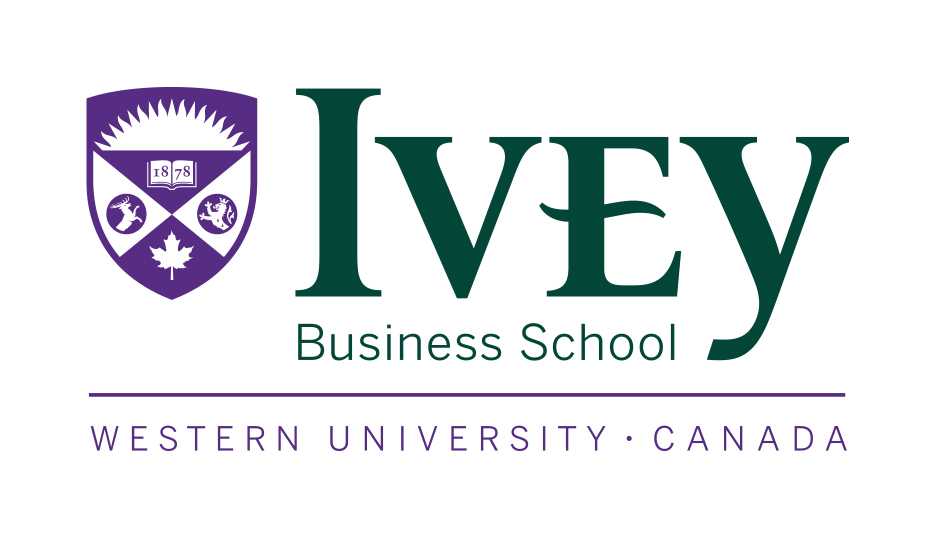 Ivey Business School would like to help increase donation rates.
Organization | London
Clicks to Register: 275
220% to my goal of 125
1,500 people in our province waiting for organ transplants and the thousands more waiting for tissue transplants, yet only 25% of Ontarians have registered their consent to be a donor. Transplants not only save lives; they recapture productive lives. One organ donor can save up to eight (8) lives. One multi-tissue donor can enhance up to 75 lives. The MBA Class of 2016 at Ivey Business School is committed to doing our part. Through Ivey Impact Day we want to make a positive impact on the community around us. We're asking our classmates, friends, family, and members of the London community to register their consent for organ and tissue donation – it can be done online in just two minutes, and you can do it right from this page. Registering to be a donor might be the greatest gift you ever give. If you'd hope a live-saving transplant would be available for your friends and loved ones, please register today.
Help Ivey Business School would like to help increase donation rates. reach their goal