Donation registration drives
Though most Ontarians believe that organ and tissue donation is a good thing, only about a third of eligible Ontarians are actually registered. That's why we need your help to encourage your networks to register.
Help spread the word about the importance of registering consent for organ and tissue donation. Set up a registration drive page to share with your friends, family, colleagues, and network and let them know why organ and tissue donation is important to you and to encourage registration.
Did you know? People are more likely to register if those close to them have registered and have asked them to do the same.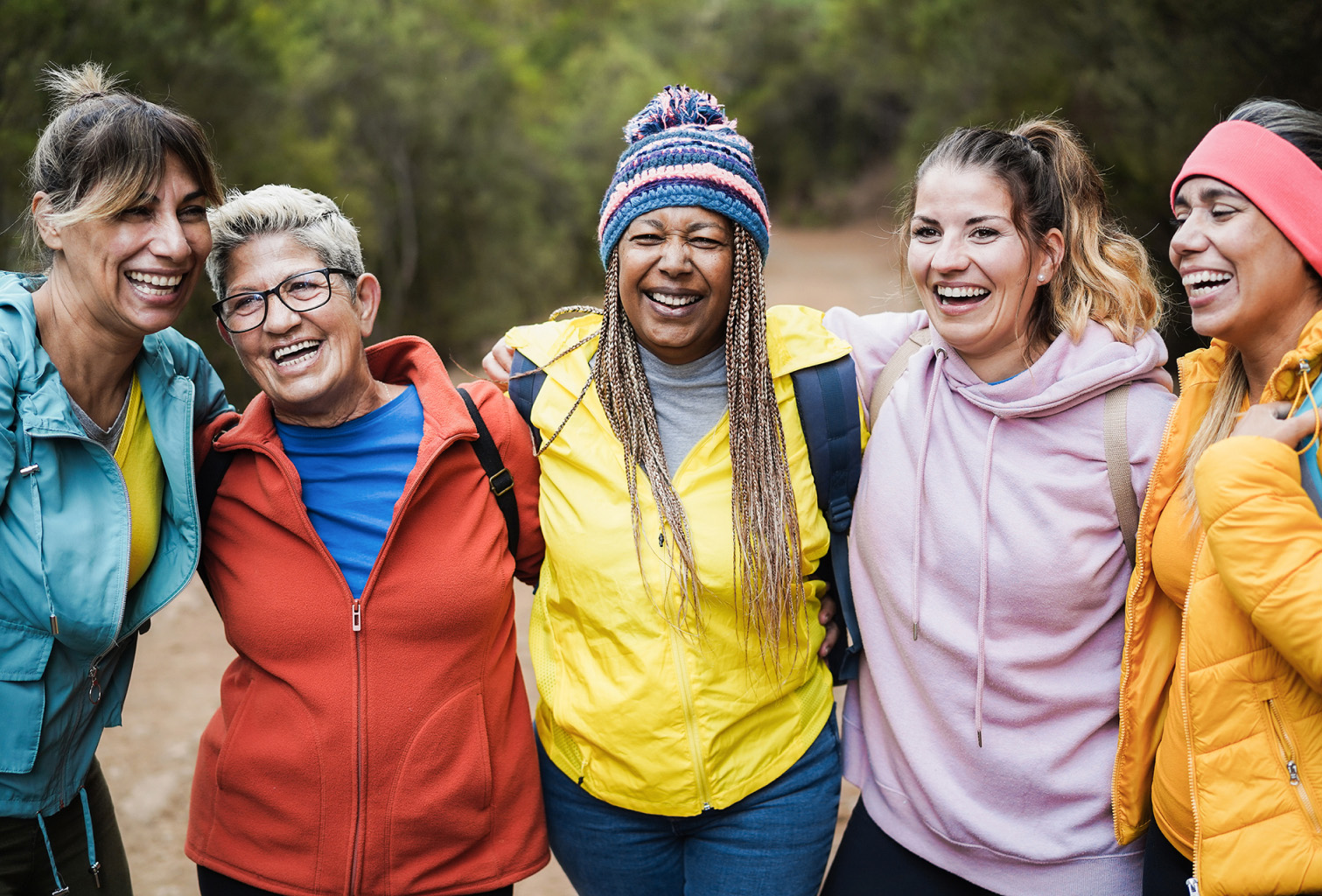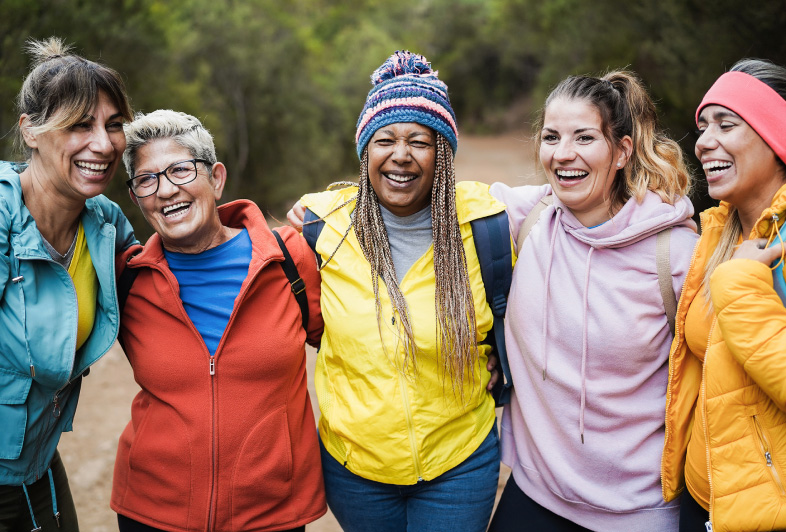 How do I start a registration drive?
Starting a registration drive is easy!
Fill out the form below to create an account. You'll then be able to build your campaign online
Choose whether you'd like to create a personal or organizational campaign (for your company or community group)
Enter details about your campaign, including your registration goal and campaign message explaining why you think others should register to become a donor
Send your campaign to family, friends, colleagues, and others in your network! A counter on your page will track all visits to the donor registration site from your campaign page, so you can see how your campaign is influencing others
Download a registration drive toolkit.
Sign up
To create an individual drive or an organizational drive, fill out the form below.
Dos and Don'ts for a successful campaign
Do…
Share why donation is important to you. By telling your story, you help make the need for organ and tissue donors real, and not just another worthy cause

Try to incorporate your page in all your awareness-raising efforts. Once you've inspired people to register, your page gives them the opportunity to do it right away, before procrastination and forgetfulness set in

Use the regional and community data available at www.BeADonor.ca to help motivate your friends and family. Are rates low where you live? Encourage your neighbours to help improve them. Are rates better than average? Push your local networks to make sure your community stays a leader
Don't…
Just rely on your own network. Ask everyone in your network to share it with their friends, family, and colleagues! That's how you can reach the most people and get the best results

Make your participation a one-day endeavour. We'll continue to give you new reasons and tools to reach out to your networks again. Some people may need to see your request a few times before they are convinced to register
Congratulations to our top communities
Registration Rate by Community
As of June 30, 2023
See All