Donor Stories
"I heard the words 'enlarged heart'. I knew it was bad"
Ryley was only two months old when she became quite ill. It was in the ER that her mother, Joanna, heard the words "enlarged heart." She remembers asking the doctor, "So you're telling me that my baby is going to die? And he said, 'No. But there's a good chance she's going to need a heart transplant.'"
Joanna and her husband were living in a hotel near the transplant centre when they received a 2:00 a.m. call that a heart was available for Ryley. By 9:30 p.m. that night, they were able to see their daughter after her transplant surgery. "She was on a breathing tube...but she was pink. And she just looked so wonderful."
Read More >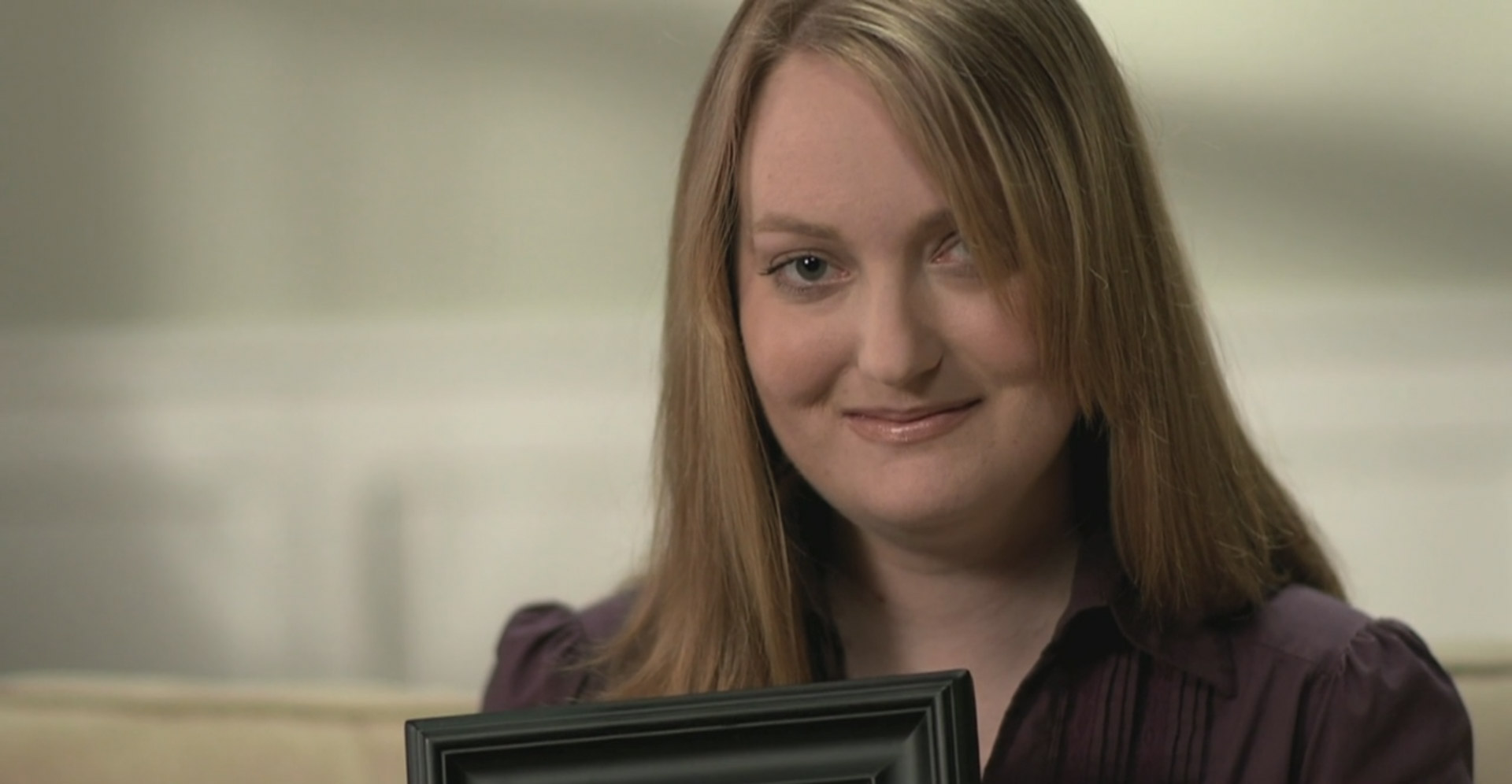 Meet Andrea
It started with some weird symptoms. Trouble with her peripheral vision. Trouble opening small packages.
Learn More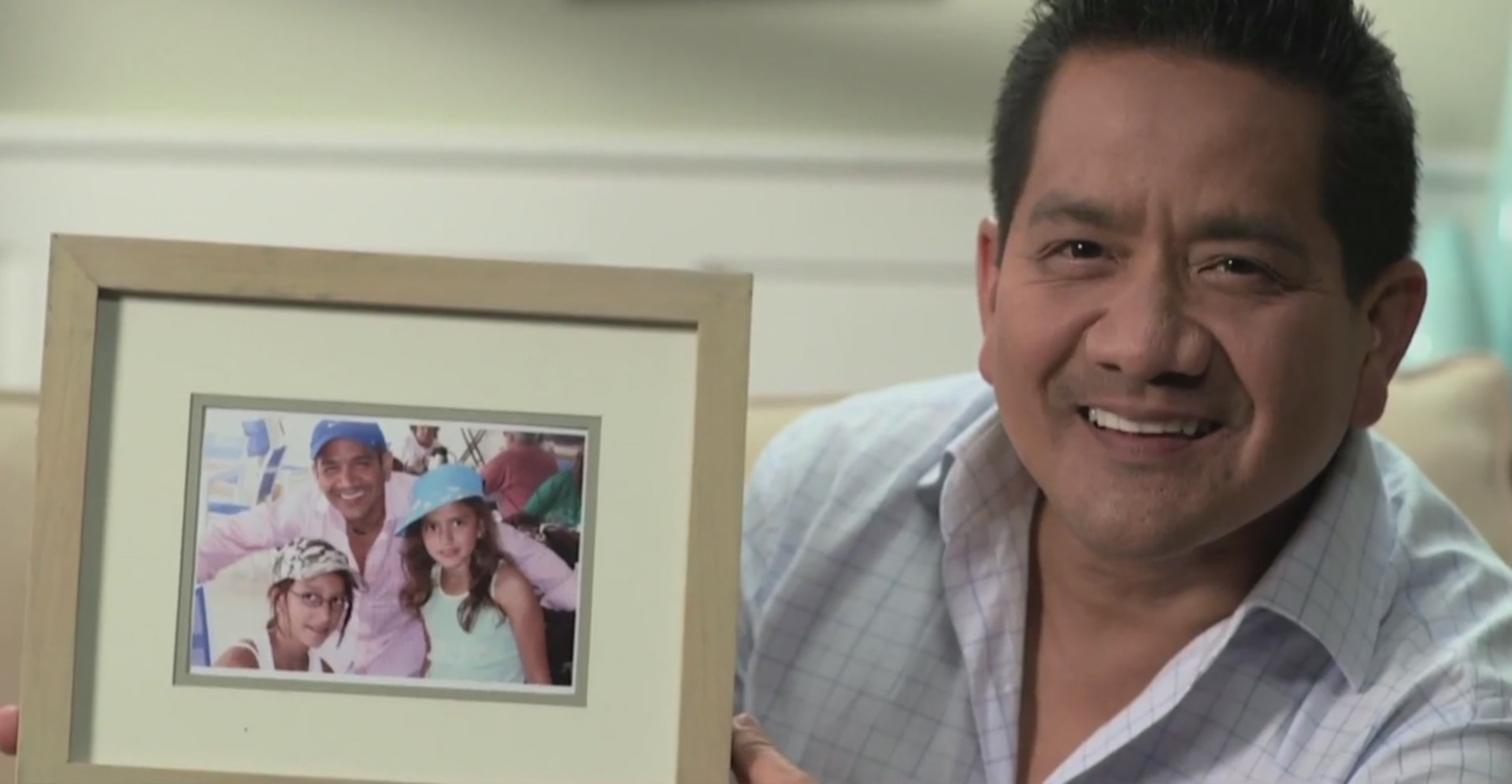 Meet Justin
At 10 years old the hospital determined that the strep bacterial Justin contracted had triggered an autoimmune disease,
Learn More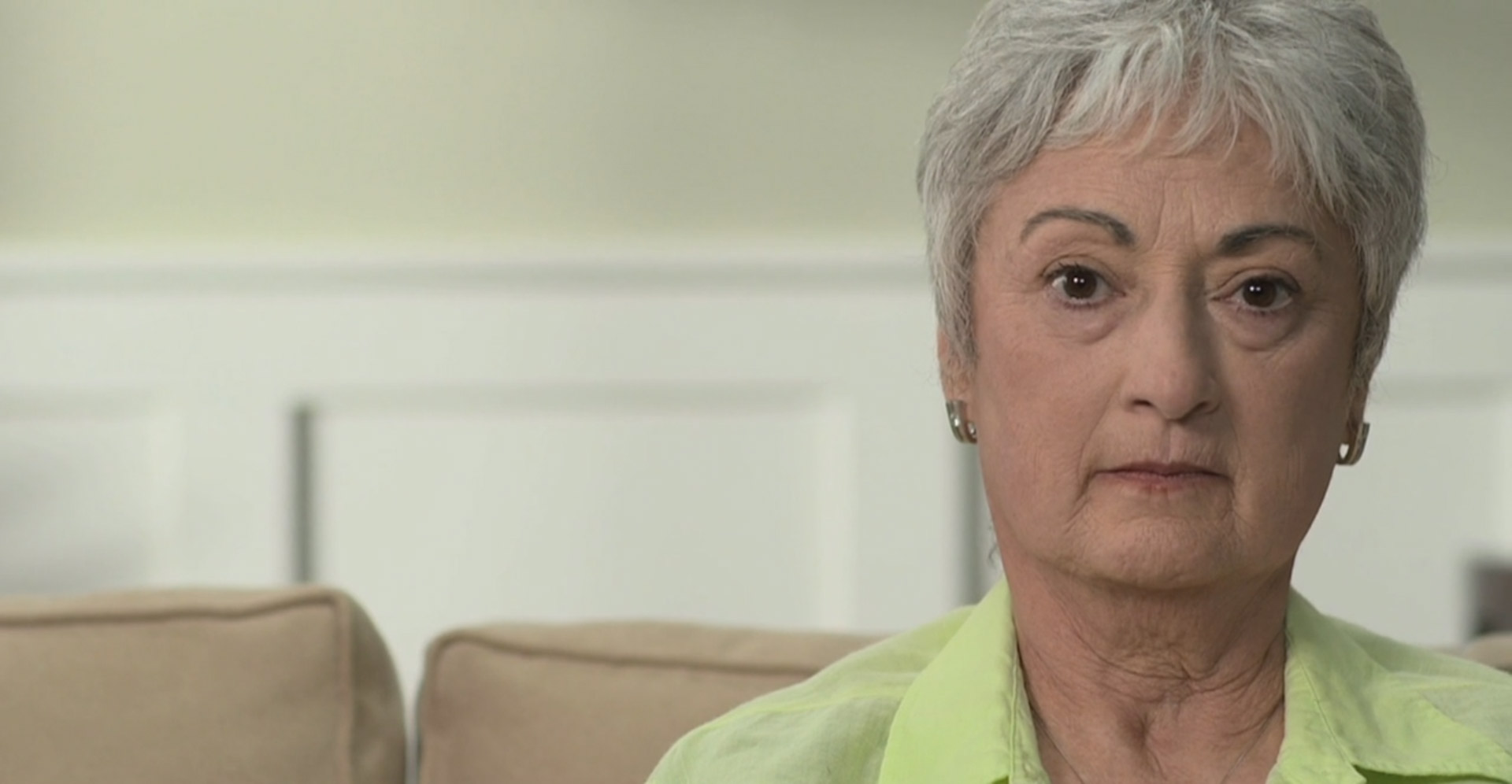 Meet Carol
It started with a bout of pneumonia that Carol thought would eventually go away. Unfortunately it didn't.
Learn More