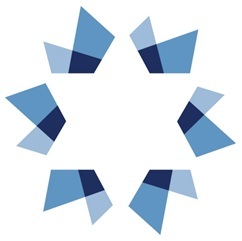 Mount Sinai Hospital is a proud champion of organ and tissue donation.
Organization | Toronto West
Clicks to Register: 137
Trillium Gift of Life Network was created to help save and enhance lives by increasing organ and tissue donation for transplantation in Ontario. Through their outreach efforts, they introduce workplaces to this cause and provide an easy way for anyone to register – and it only takes two minutes to do! Close to 80% of Ontarians say that giving consent for organ and tissue donation in advance is very important to them, yet only 26% have actually registered to be organ and tissue donors. Many Ontarians mistakenly believe they are registered because they previously signed a paper donor card. Please check to make sure you are indeed registered by clicking on the red button above. One organ donor can save up to eight lives. At any given time in Ontario, 1,500 men, women and children are waiting for a life-saving organ transplant. Please consider registering your consent for organ and tissue donation today.
Help Mount Sinai Hospital is a proud champion of organ and tissue donation. reach their goal