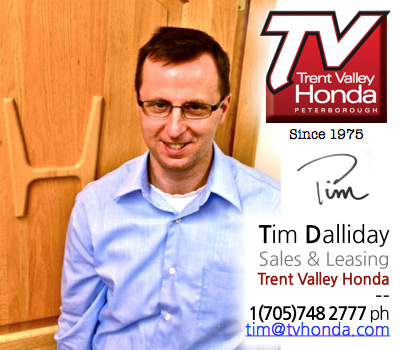 Tim Dalliday: Gift of 8 Campaign
Personal | Peterborough
Clicks to Register: 377
377% to my goal of 100
The selfless act of living donor organ donation gave me a new lease on life Oct. 17th, 2011. Please consider being someone's hero by registering to be a donor today. You won't believe the impact you will have!
Registration is the way to show you care!
Leave a legacy by donating your organs and tissue to someone who's life is depending on it. Your spirit goes to heaven but also lives on in others!
Help Tim Dalliday: Gift of 8 Campaign reach their goal