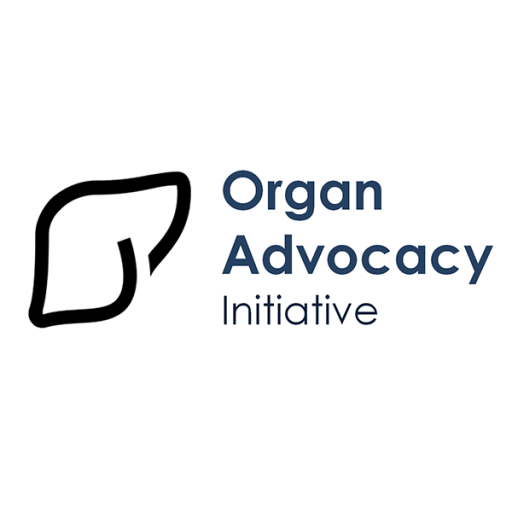 Western Organ Advocacy Initiative!
Organization | London
Clicks to Register: 8
0% to my goal of
Every three days someone dies in Ontario because the life-saving organ transplant they need is not available, yet just over 30% of Ontarians have registered their consent to be a donor. Registering as an organ donor is a small action that could make a major change. Western's Organ Advocacy Initiative (OAI) seeks to engage the community, educate, and encourage student advocacy to address challenges of the organ donation and transplantation system. Our organization strives to further educate students on campus regarding the importance of organ donation by hosting informative Organ Donor Registration Drives like this where students can talk with club members regarding steps on registering as an organ donor in Ontario and its significance.
Help Western Organ Advocacy Initiative! reach their goal