It started with some weird symptoms. Trouble with her peripheral vision. Trouble opening small packages. A shooting pain down her left side. Andrea knew there was something going on. "When I was wheeled into the hospital, I had a heart rate of 130 at rest. And that was the day that they diagnosed me with dilated cardiomyopathy."
Andrea soon realized that only a heart transplant would bring her "real life back". Thankfully, and fortunately, she received the call.
After the transplant, she noticed the changes right away. "The first thing that I noticed was that I had a heartbeat and it was so loud… I knew I had a strong heart in there."
Though it was a joyous time for her and her family, Andrea thinks often of her donor's family and their grief. "Every moment a thought goes out to them. I want to make them proud by living and taking care of what's been given to me."
It's easy to start your own registration drive. Do it as an individual or on behalf of your company or community group.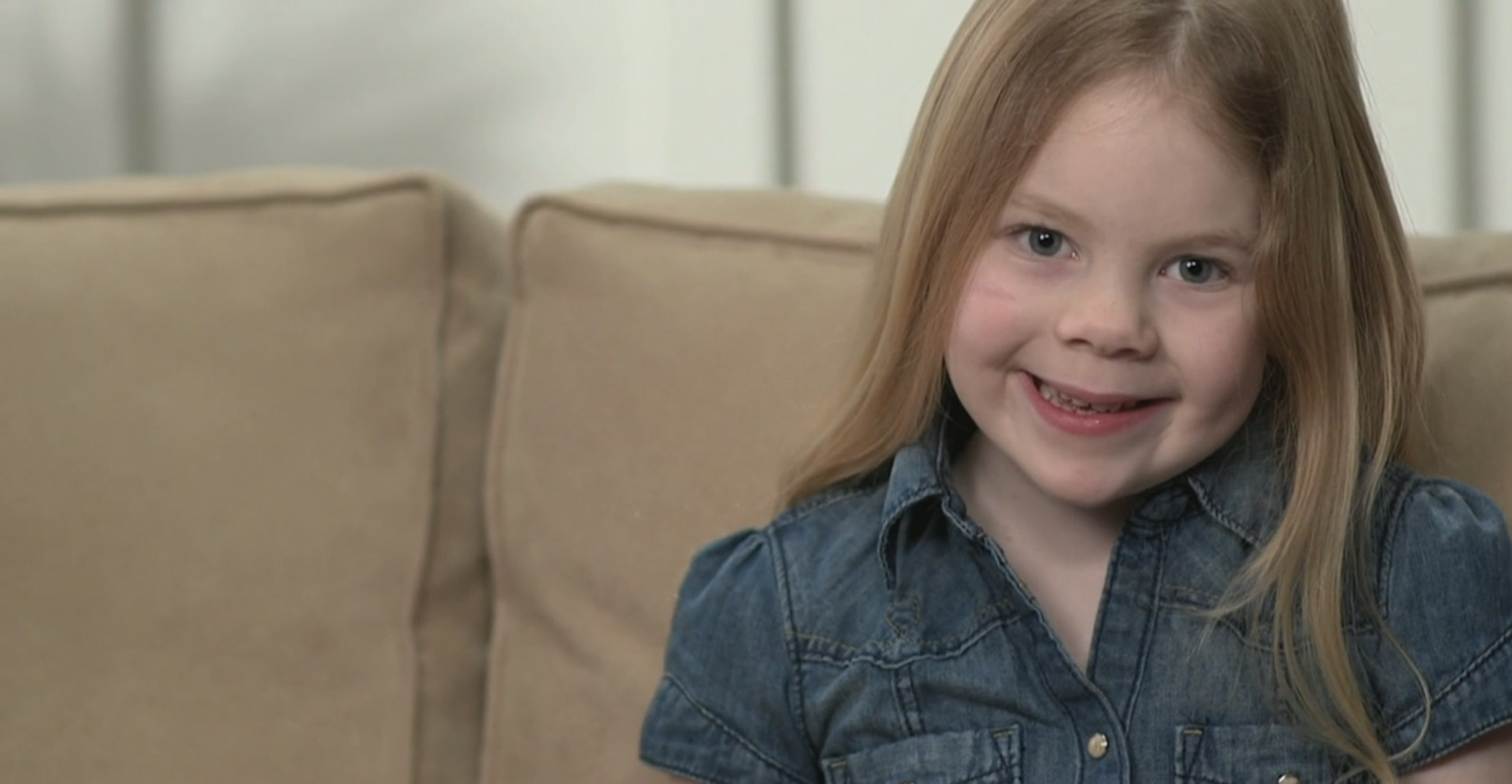 Meet Ryley
Ryley was only two months old when she became quite ill. It was in the ER that her mother, Joanna, heard the words "enlarged heart."
Learn More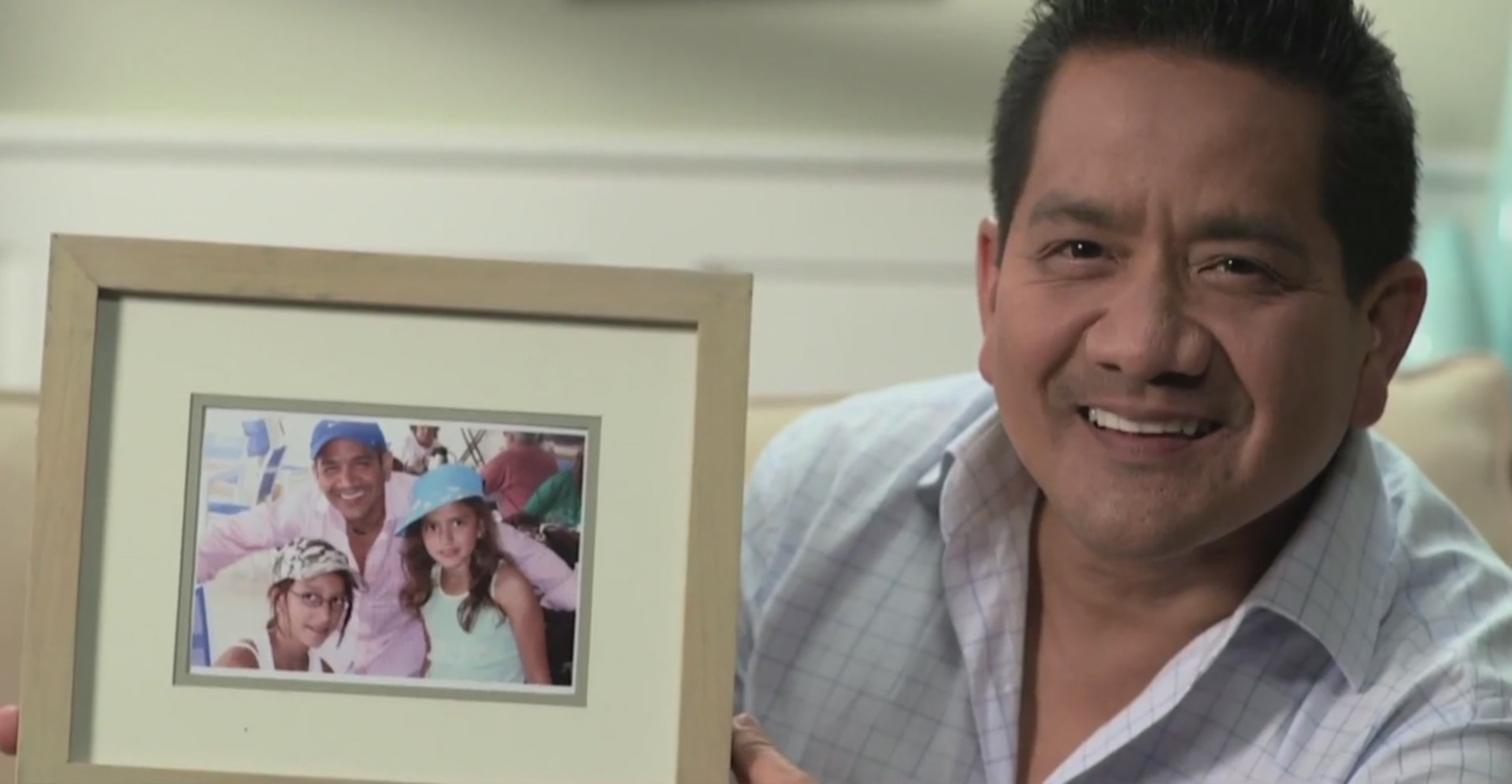 Meet Justin
At 10 years old the hospital determined that the strep bacterial Justin contracted had triggered an autoimmune disease,
Learn More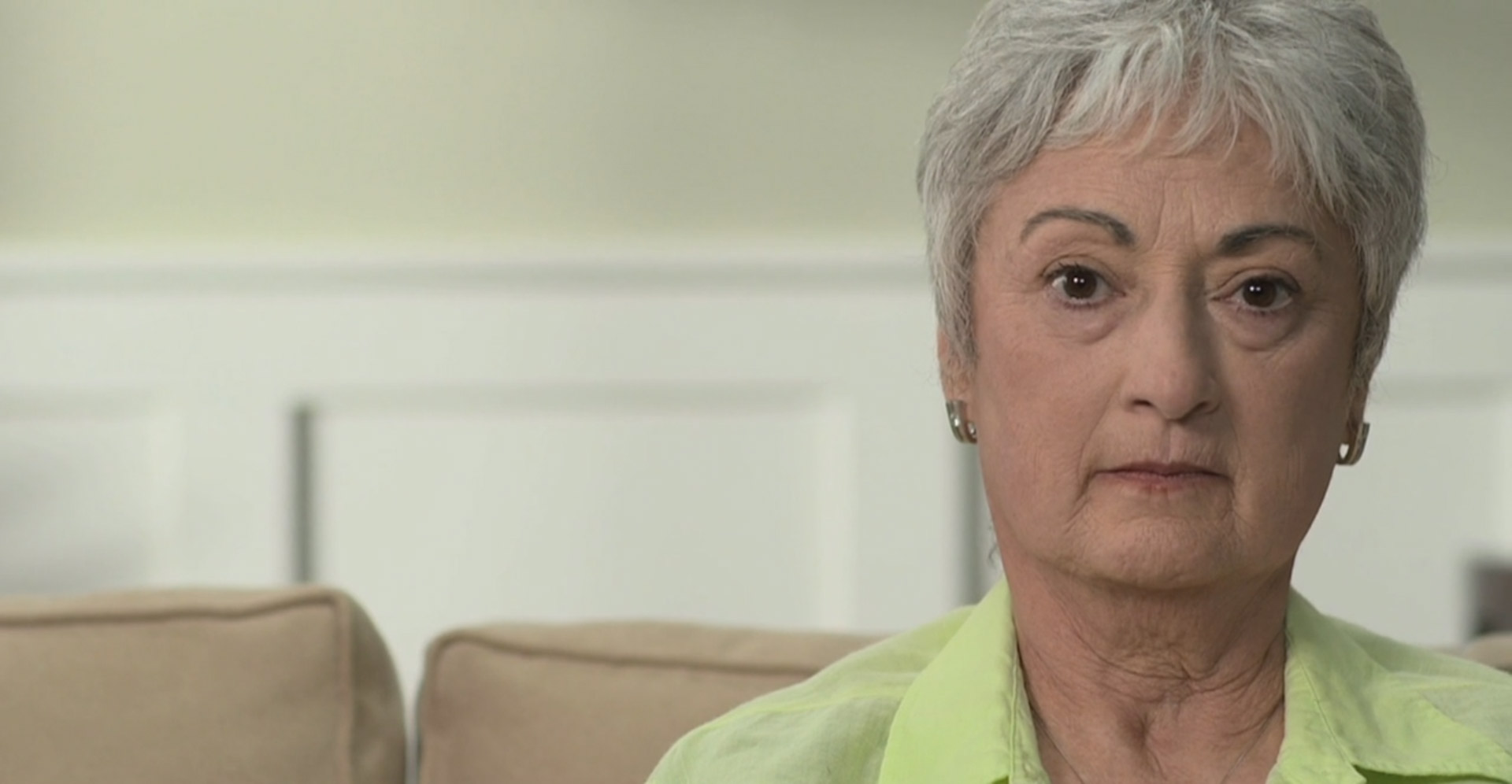 Meet Carol
It started with a bout of pneumonia that Carol thought would eventually go away. Unfortunately it didn't.
Learn More