At 10 years old the hospital determined that the strep bacterial Justin contracted had triggered an autoimmune disease, which started to attack his kidneys. He clearly remembers the day his mother told him he would have to go on dialysis. Life is not fun on dialysis. Without functioning kidneys you can't even drink water. It's difficult when you don't have control over your life.
In 1984, Justin received his first life saving kidney transplant. He has seen firsthand, the new life transplant brings for those in need.
Justin says, "To give an organ to save someone's life, to me, is the ultimate expression of caring and unconditional love. Words can't describe what this means to me, to my life and the lives of my daughters."
It's easy to start your own registration drive. Do it as an individual or on behalf of your company or community group.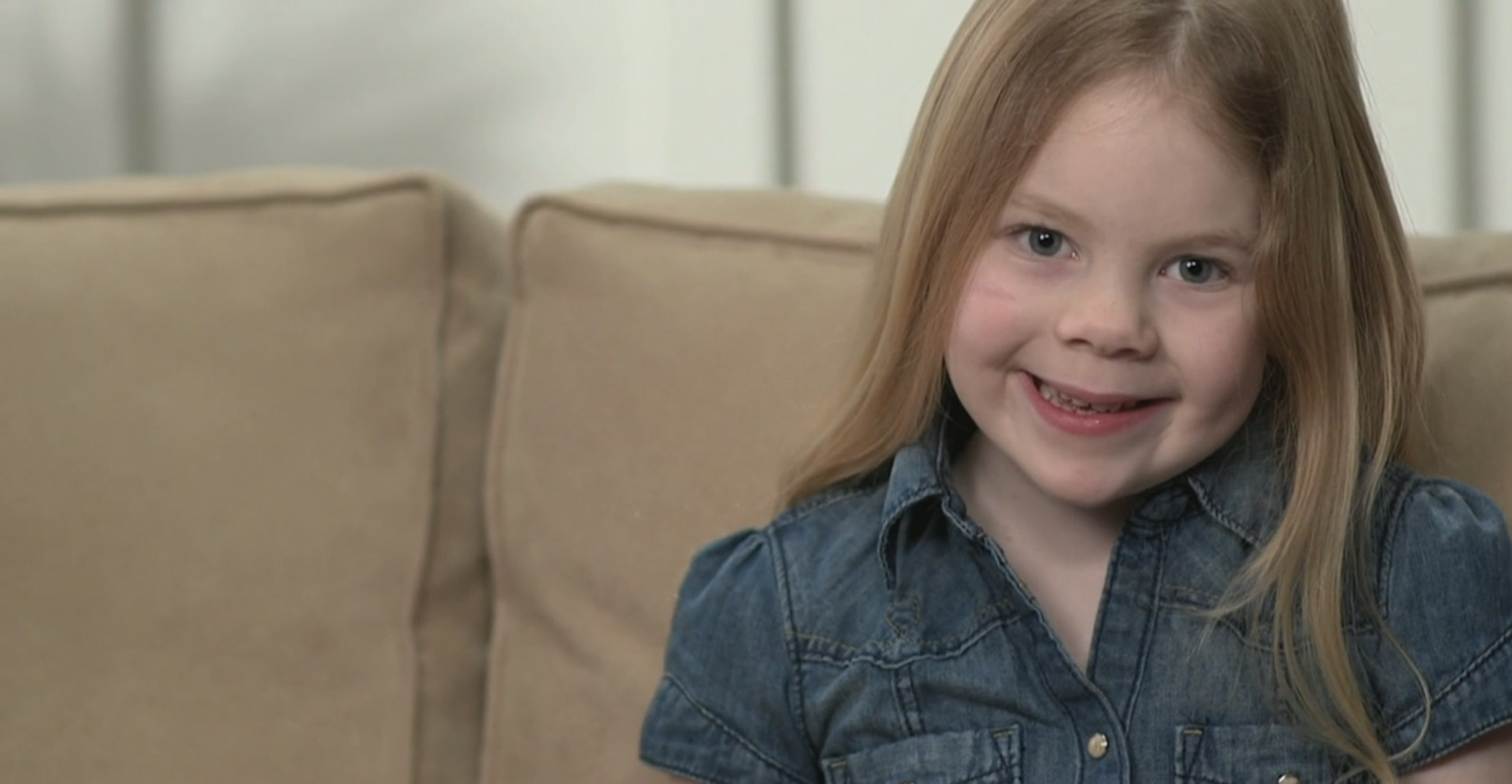 Meet Ryley
Ryley was only two months old when she became quite ill. It was in the ER that her mother, Joanna, heard the words "enlarged heart."
Learn More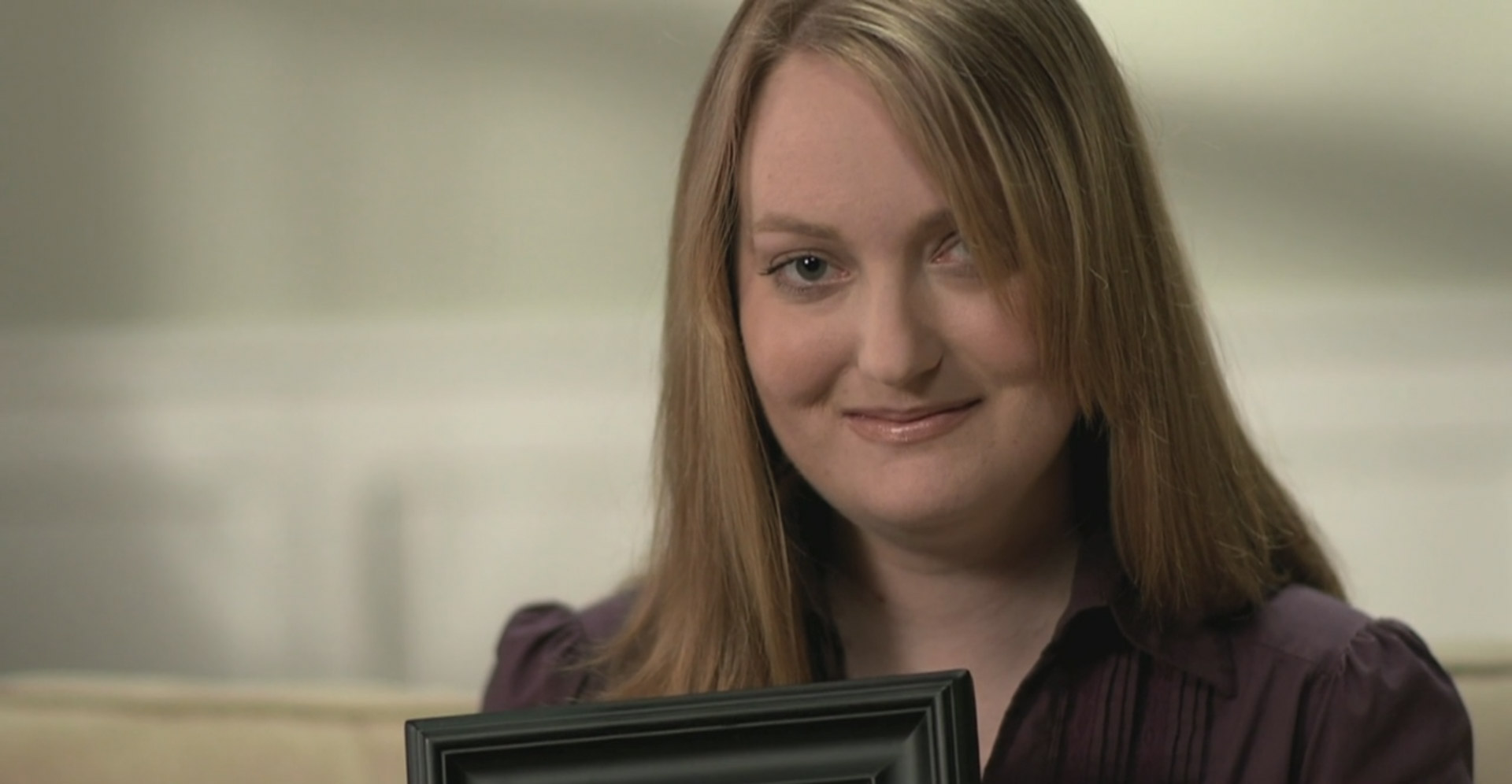 Meet Andrea
It started with some weird symptoms. Trouble with her peripheral vision. Trouble opening small packages.
Learn More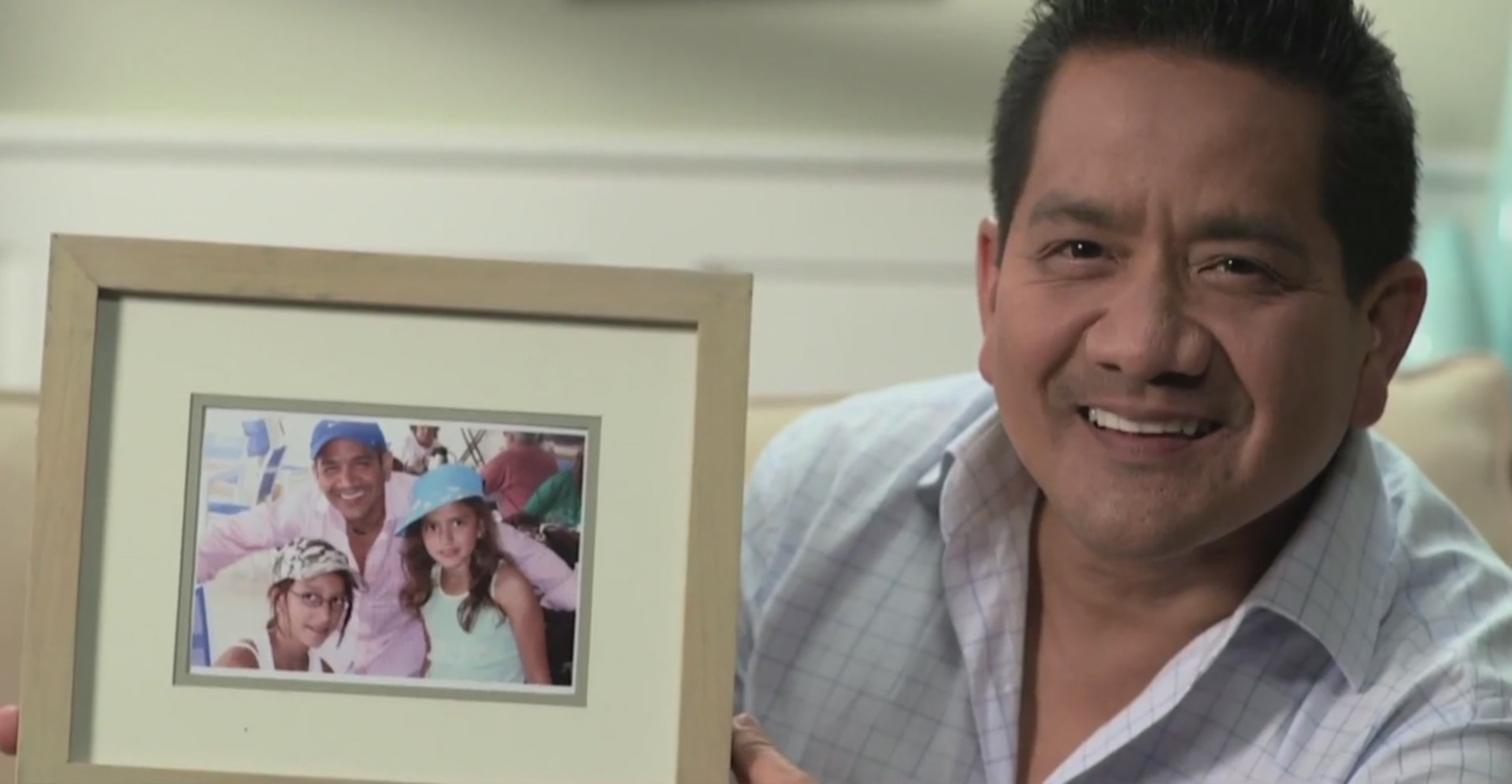 Meet

Justin
At 10 years old the hospital determined that the strep bacterial Justin contracted had triggered an autoimmune disease,
Learn More