One donor can help over 80 people get back to life.
In Ontario, 1,400 people on average are waiting for a lifesaving organ while thousands more are in need of a transformative tissue donation.
Sadly, every 3 days someone will die waiting. Becoming a donor at the end of your life is exceedingly rare — generally, only about 1-2% of deaths occur under circumstances that make donation possible, and you are six times more likely to need an organ transplant than to become a donor.
This is why the need for donors is so great.
Register your consent to become an organ and tissue donor after your death and share your intentions with your family so they can ensure your wishes are honoured.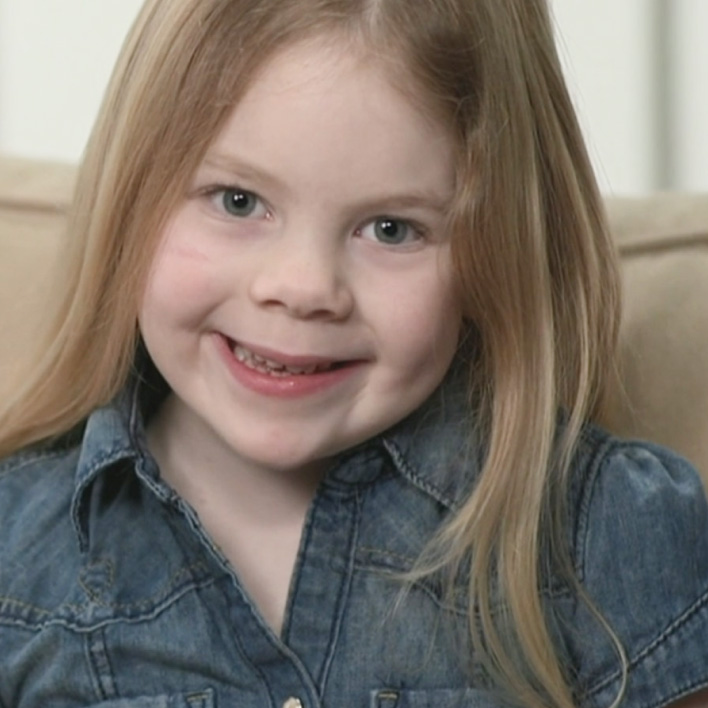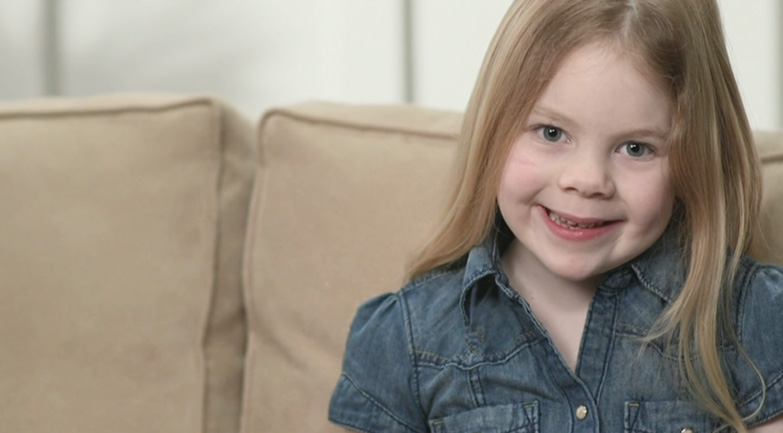 RYLEY
Ryley was only two months old when she became ill. A heart transplant saved her life.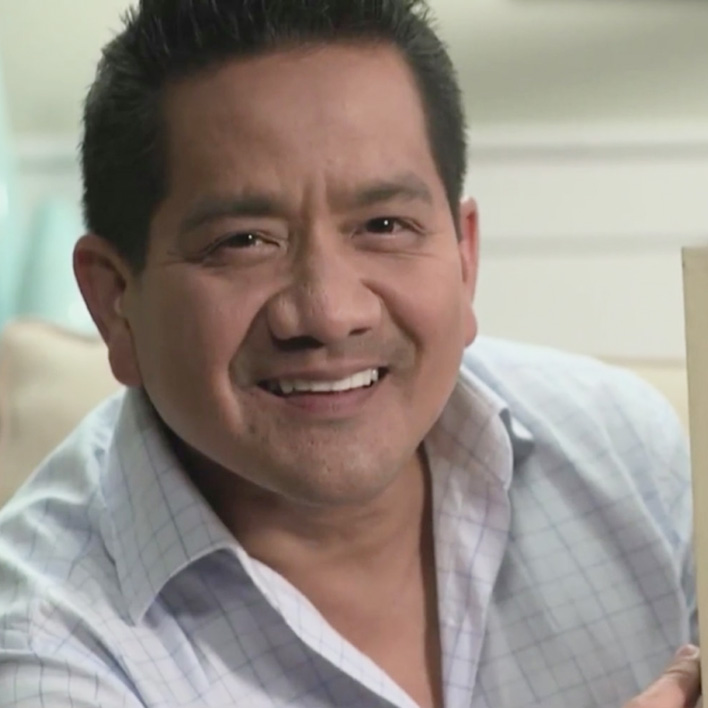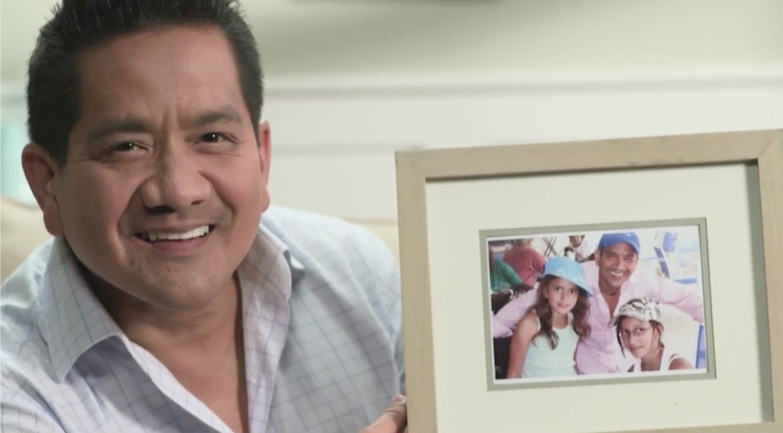 JUSTIN
In 1984, strep bacteria triggered an autoimmune disease in Justin, which attacked his kidneys. At just ten years old, he received his first lifesaving kidney transplant.
Donation can save, transform, and enhance lives.
Hear from transplant recipients whose lives have been touched by organ and tissue donation and transplantation.
Read all stories
1,164
Ontarians are currently waiting for an organ transplant as of September 30, 2023
35%
of Ontarians are registered donors
23,287
Ontarians have received a lifesaving organ transplant since 2003
Take 2 minutes to register. It could save a life.
Provide your basic information including date of birth and health card number. You must be at least 16 years old.

Register your consent or check your registration status with the province of Ontario on the ServiceOntario site.
Start a registration drive and spread the word.
Help spread the word about the importance of registering consent for organ and tissue donation. Set up a registration drive page to share with your friends, family, colleagues, and network, and encourage registration by letting them know why organ and tissue donation is important to you.